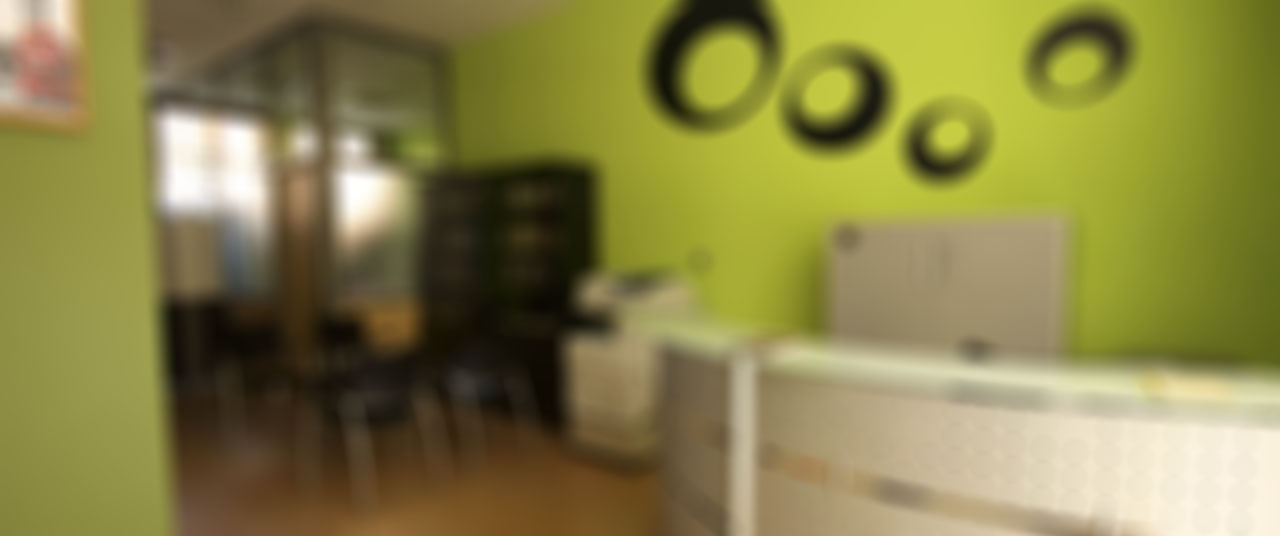 REGISTER NOW
2016-2017
- Small groups
- Free level test
- From 5 years old
- Highly qualified and experienced teachers
Just ask!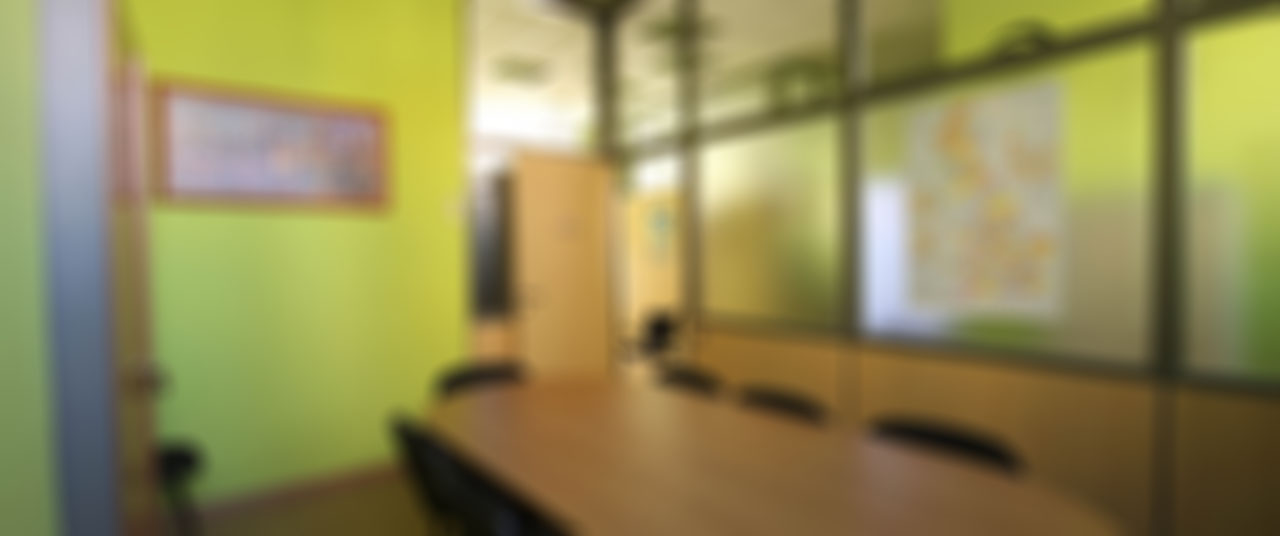 Do you work shifts?
Is your schedule difficult?
You can also improve your English!

Try our flexible Schedule
Get more information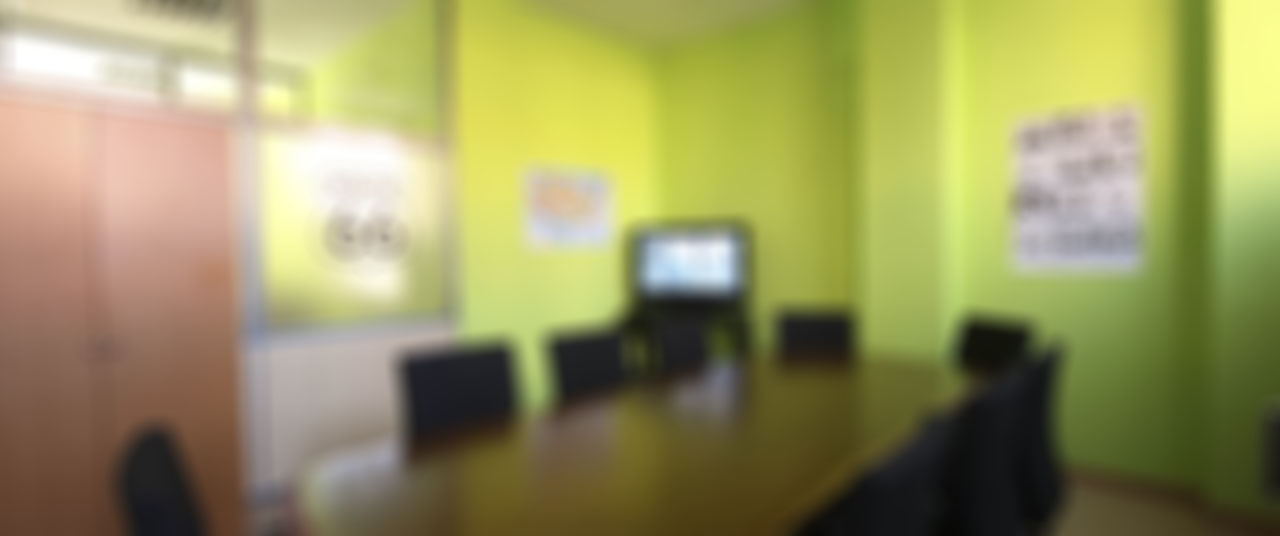 Just Ask!
Cambridge English
Trinity
IELTS
EOI
TOEFL/TOEIC
Get more information


Member of ACLID (Castilla y León Association of Language Schools)

Member of FECEI (Spanish Federation of Centres for Language Teaching)

Member of ACADE (Private School Spanish Association)

Authorised by CEDRO (Spanish Centre for Reprographic Rights).
In accordance with Law 26/2015, 28 July, on child protection, all the staff hold a clean criminal record on sexual offence.
In accordance with Law 3/1998, 24 June, on Accessibility and Removal of Architectural Barriers of Castilla y León, all Skyline English Centre facilities are adapted to people of reduced mobility.